Hi everyone! I haven't done a book tag in a while but I'm excited about this one. Thank you to Jacquie @Rattle the Stars for nominating me. Her answers to these questions were great! Please go check out her blog. 😊
The Rules
Thank the person who nominated you and add a link to their blog.
Answer the questions asked on this post — don't stress it's quick!
Nominate and notify some peeps. 5 preferred. (I tagged 6)
The Questions
1. What are your 3 bookish pet peeves?
Writing that is 'telling' rather than 'showing.'
Insta- love
A character that is unaware of their good looks
2. Name a perfect reading spot. 
Outside when the sun is out, or inside on the couch.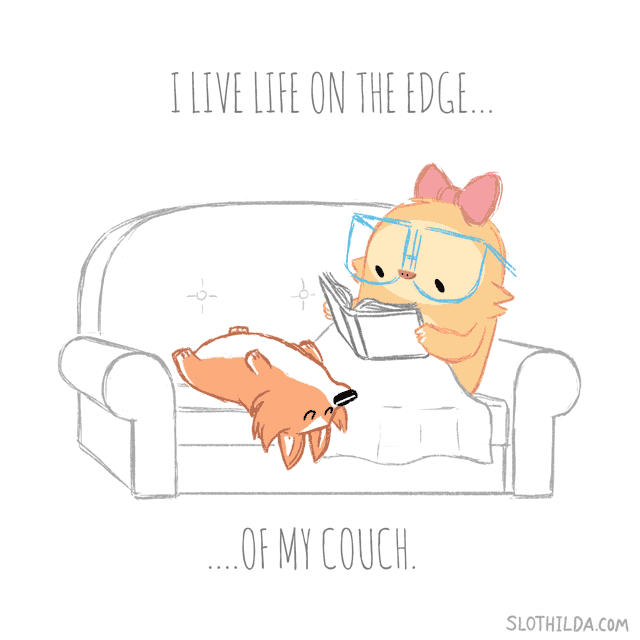 3. Give 3 reading confessions. 
Although not always, I judge a book by it's cover 📚
I don't make long lists for my monthly TBRs because I'm a mood reader. I usually set a list of one or two books I must read that month and pick up the other books based on what I want to read at the moment
While reading, I sometimes quickly revisit the previous pages (or go through the previous events in my head) because I'll forget if I don't
4. When was the last time you cried during a book? 
Everything I Never Told You by Celeste Ng. I really liked the writing style of this book.❤️ I thought it had a powerful effect.
5. Number of books on your bedside table? 
Two. The book I'm currently reading and the next one I plan to read; To All the Boys I've Loved Before, and Shatter Me.
6. Favourite reading snack? 
I don't usually eat while reading because if I do, I will probably spill or smudge something on my book 😅 However, occasionally I will eat lunch while reading.
7. What are 3 books you'd recommend to anyone? 
It's really difficult to recommend only three books. I've narrowed my list to these four even though there are many other great ones.
Click here for my review of A Man Called Ove.
8. Provide a picture of your bookshelves.
Some of these books are from when I was younger and are not YA novels. Also, I recently bought books and some of them are on my bookshelves right now. I have seven more books coming! This purchase has been my first ever double digits book haul, and I'm excited to post a book haul soon!
9. How much do books mean to you in 3 words? 
A whole lot! Reading is great in so many ways. I wrote a post about why I love reading. Click here if you would like to read it. 💖
10. Biggest reading secret? 
Ahh, I'm sorry to the readers who love these books.
I've only read the first three books of the Harry Potter series, although I might consider continuing the series in the future. Also, I've never read the Percy Jackson series because I don't have an interest in Greek mythology.
I tag
Brianna @Brianna The Bookworm
@BookishPisces
Hamad @The Book Prescription
Hannah @Hannah Reads and Other Things
Kay @Hammock of Books
Olivia @Purely Olivia
and anyone else who wants to do this tag!
Ps. If you received two pingbacks, ignore the old one (I posted then deleted it and reposted)
Thank you for reading,
My Social Media