Hey everyone! Today's post is a short update on everything about blogging and how that might change slightly now that school is two weeks away. Let's start!
Side Note: I wrote a post yesterday called Struggles of Being a Book Blogger; I loved writing this post. It would mean a lot if you checked it out! ❤
First off, I will be going on vacation to Cuba with my family from tomorrow until next week. I'm so excited to sit outside all day under the sun and read! Hopefully I will be able to read a lot on this trip. 🙂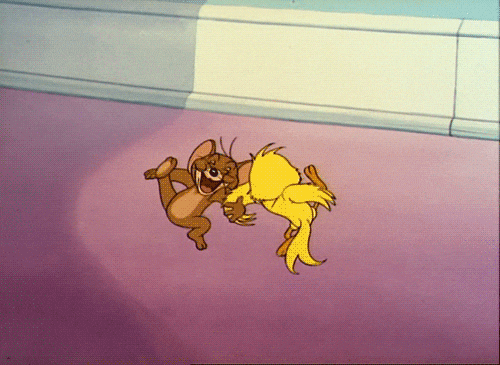 I likely will not have wifi in Cuba, or will have limited access. Therefore I may not be able to reply to comments right away or read many posts from other bloggers. However, I have one scheduled post and I'm trying to write another one before I leave.
School (I'm in high school) starts the day after I come back from my trip and I'm not excited 😂. This year is going to be a very busy year and I'm nervous about balancing school work, extra curriculars and blogging. Once school starts I'm going to try to post two times a week, on the same days, so that there is a schedule I can follow. If school gets too busy, I'll be posting once a week. In the time I have to spare, I will relax and read ❤ ! I'm excited to see this blog grow with me into the new year 🙂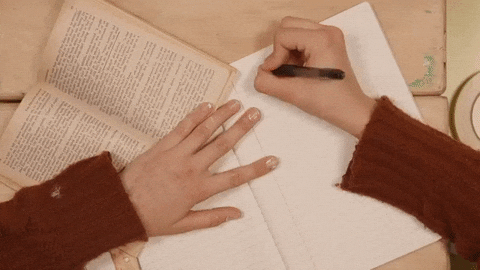 Finally, if you have not visited my blog via the actual link, you may not know that I recently changed my blog's appearance! If you've visited my site, do you like it's appearance? I changed the theme into Nucleare and I added some design (ie. logos and other small customizations). Thanks so much to Olivia from Purely Olivia because she gave me some great tips on this theme!
That's all for this post!
Thank you for reading,