Autumn is the perfect season – the weather is just right and the colours are absolutely stunning. Just like fall, books with eye-catching and gorgeous covers always makes me happy.
I just love seeing my bookshelves and admiring all the beautiful designs and colours. Moreover, these books contain so many incredible words within the pages. To combine my love for books and the fall season, I've decided to do the Dreamy Book Covers Tag originally created by Tiana @The Book Raven. I tried my best to give a fall vibe with these covers but it was difficult to find all the covers with reds and oranges.
The Rules:
1. Thank the lovely person who tagged you, spread the love.
2. Mention Tiana @ The Book Raven as the creator of this book tag.
3. Use the original tag image in your post. (However, feel free to add whatever other graphics your heart desires.)
4. At least tag 1 fellow blogger for this tag.
5. List the rules
"No Ideas But in Things" A book cover that perfectly expresses the novel inside it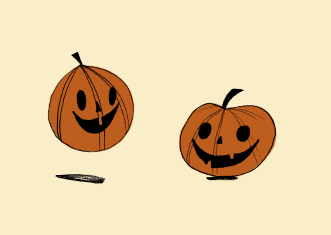 Geekerella is a modern day retelling of Cinderella that focuses on fandom. This cover encapsulates the essence of this story. For example, everything is modern (ie. the pumpkin is now a food truck, Elle has her phone).
Okay, I know Save the Date has strong summer vibes but I had to include it because it matches this prompt perfectly (Haha, I think this also shows how much I miss summer). This book is a family-focused and funny read with amazing characters that are so realistic and dynamic. It is definitely a worthwhile read for any season- Morgan Matson's books never disappoint!
"Dark and Lovely" A book cover that is so creepalicious you just want to eat it up
I haven't read Miss Peregrine's Home for Peculiar Children but this cover is sure pretty creepy in a good way (does that make sense?) It reminds me of Halloween! 🎃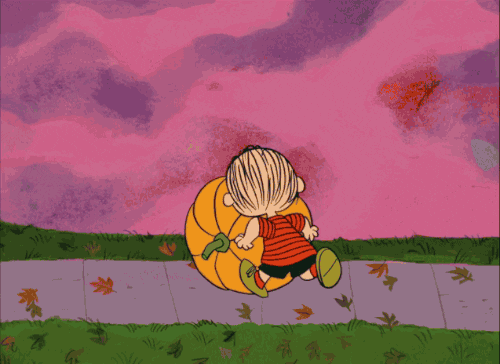 "Sugary Sweet" A cute cover that is so fluffy you want to give it a hug
So the cover of The Sun is Also a Star is just colours combined together in lines but I think it's amazing! The colours work well together and the orange is very fall-y 🙂
I'm 2/3 through Always and Forever Lara Jean and the book is so wonderful and cute so far! Like wow, it looks like it's going to be an amazing conclusion to the trilogy. And just look at this cover, isn't it the cutest thing? The covers of the Lara Jean series are probably some of my favourite covers.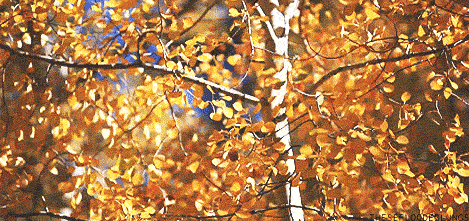 "The Simple Aesthetic" A book cover that stuns with the most minimalistic of design
All of Rainbow Rowell's covers are beautiful but I especially love Eleanor and Park. The design is so simple yet the pastel colours and the figures give the cover such a clean and crisp look. I need to read this book immediately right after I pick up Fangirl.
☕🎃🍂
"Cover Envy" A book cover you wish you had on your shelves, but don't yet
This cover is. so. stunning. I need this book because of the cover and also the synopsis sounds intriguing and unique.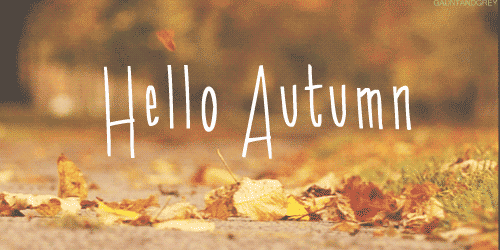 "Traveling Abroad" A beautiful book cover featuring a country outside of your own
Does outer space count? I love the different shades of oranges used and the way they blend into each other.
"The Color Wheel" A cover that showcases one of your favourite colours 
Orange and red aren't my favourite colours (my favourites are yellow, pink, blue; can't just choose one! 😂) but I had to put this because I think it's one of my favourite covers and it matches with fall colours 🍂
"Switching Gears" A cover change you absolutely adore
☕🎃🍂
This cover change is so special because wow the new covers are stunning! I think it truly does make a difference in whether someone picks the book up or not!
"Oldie but Goodie" A favourite cover of your favourite classic
A contemporary classic that was well written, quick paced and one I need to reread: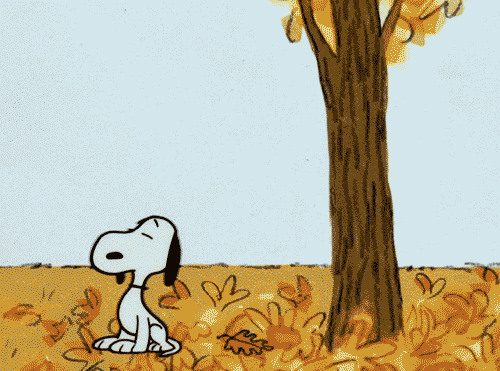 "And the Winner is…" Which book cover mentioned above is your favourite?
I can't decide ahh… okay I'll choose two.
Hopefully, this post had an autumn vibe! Let's talk! Do you like autumn? What's your favourite season? What would your book cover choices be for the questions in this tag? I would love to hear your thoughts ❤
I tag
As always, no pressure to do this tag 🙂
Thank you for reading,