I love reading and book blogging. It is a part of my daily routine and I'm so happy that it is ❤️ . But of course, blogging is time consuming and at times can be overwhelming. So today I thought I would share some reading and blogging related things that sometimes overwhelm me; and I would love the hear your thoughts as well! I'm sure book bloggers can all relate to the fun we have while blogging but also to the hard work it takes!
Too Much Focus on the Numbers (and feeling down when a post doesn't do well according to statistics)
I love to blog because I love to read and write about my thoughts. However, I also love to have discussions and would like to have a (small) impact on my readers. Often times this leads to me putting too much focus on statistics.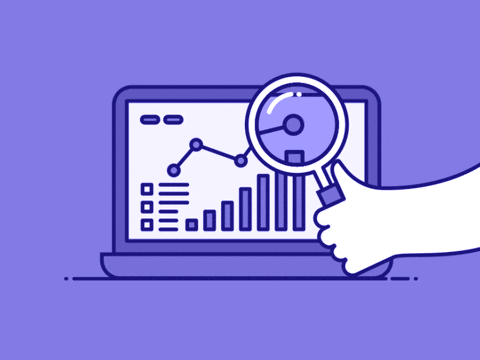 I don't think looking at numbers is necessarily a bad thing as this is a good way to track your blog's audience and growth. However, the success of a blog is not purely in the numbers, it's also about if you enjoy it! Focusing on numbers can be frustrating; I'm sure many bloggers can relate to when a post they loved writing doesn't get as many views and interactions as they hoped 😫. Every comment means so much to me!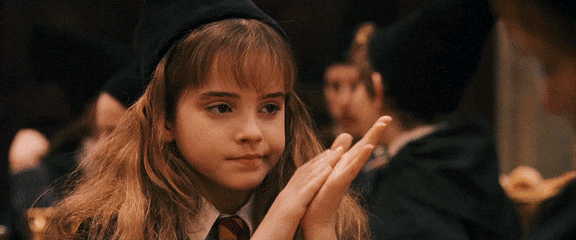 Similarly, as a book blogger, there can be a pressure to read more books, to focus on the numbers. Reading is something book bloggers absolutely love doing but it can be stressful when thinking about the number of books you've read and need to read. This one is difficult to discuss because when it comes down to it, it is true that bloggers who read more books have a higher chance of reaching a wider audience. However, I feel that it is important for us to make sure reading is always a passion and that it never feels like a chore!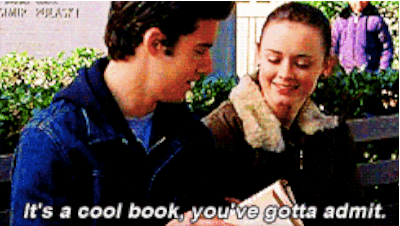 Keeping Up with Other Blogs (and discovering new blogs)
Interacting with others is a great part of blogging. It is fun way to be informed and share opinions. Blog hopping is also something I love to do because it's an amazing way to meet new people. But this can take up a lot of time! Reading and commenting on other blog posts can take just as long as writing a post, and the pressure of this can be overwhelming. I try to read blog posts of the people I follow as well as from blog hopping. I also see many other bloggers who always comment on the posts of others which is so amazing! I just wish I had the time to read more blogs 😭.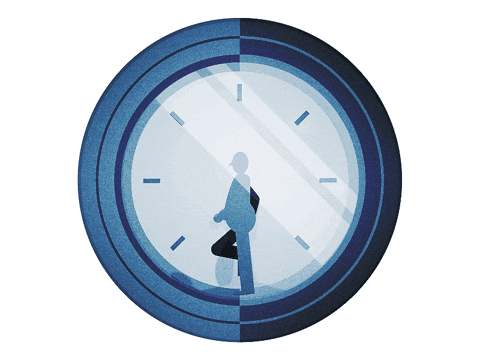 Keeping Up With Other Social Media
Many bloggers today have social media accounts such as Instagram and Twitter to reach a wider audience. Again, this can be time consuming and stressful! Social media for many bloggers is not their first priority, however, a good following these platforms can help a blog's following.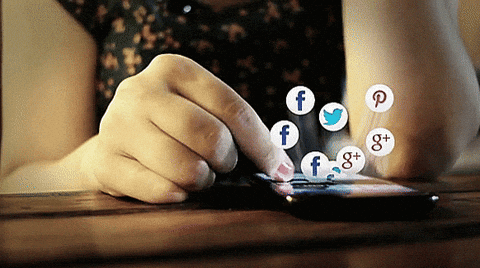 I have a Twitter account and I envy the bloggers who are able to post daily creative tweets. I also have a Bookstagram (although I haven't been posting lately) and wow it takes so long to take photos and edit them! Book bloggers spend so much time to post creative content on these platforms. Please go support more bloggers on their social media!
Finding Balance
In conclusion, although it may be overlooked, blogging takes up a lot of time and energy. Blogging not only includes writing posts, it also includes reading, commenting on other blogger's posts, posting on social media, and more. On top of this, many bloggers do not blog as their full time job. Therefore, it can be very difficult to find balance between blogging and the other important aspects of a day. I've been blogging for three months now and even now it is still difficult for me to make sure I'm not reading and writing 24/7. It is important to take breaks, even it is from something you love. Finding balance is key to sustaining a passion! 🙂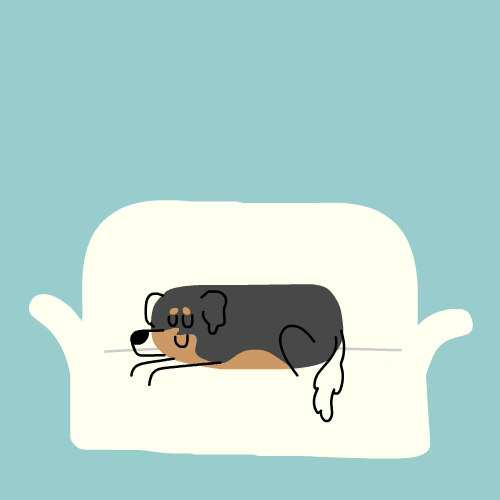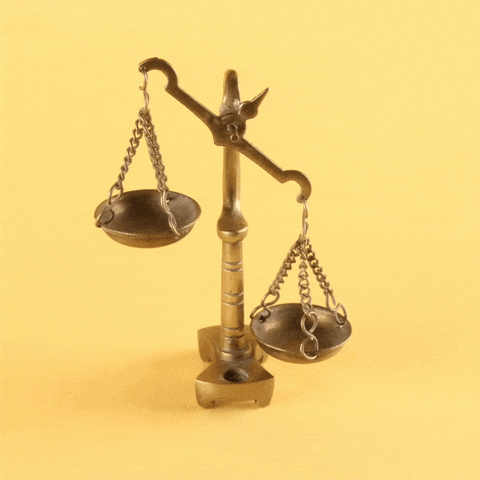 Let's discuss in the comments! Do you relate to any of these struggles of a book blogger? Do you put too much focus on numbers? Do you have social media? If you do, does it take up a lot of your time? How do you find balance between blogging and other passions?
Thank you for reading,